Autumn discounts for engine oils of "MOTUL"
Buy 4 liters of engine oil in any branch of "Tegeta Motors" and get 1 liter of the same product as a gift.
Get 0% installments and 1 year warranty.
"MOTUL" ensures the proper operation of the engine under any load and under the most difficult climatic conditions.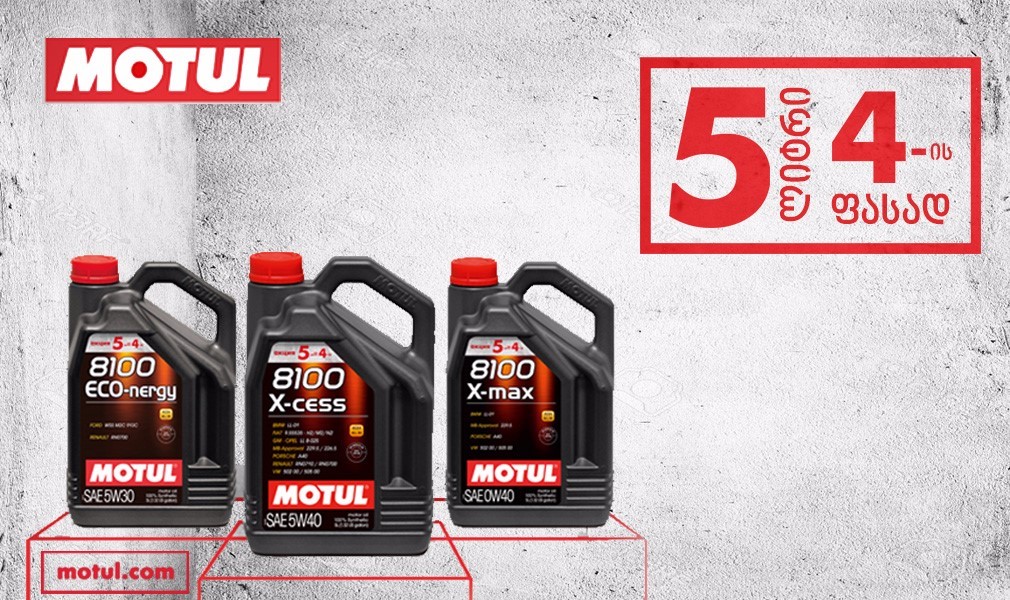 Finished