Purchase original spare parts of Toyota with 20% discount and in 0% installments.
Toyota is one of the world's largest automakers. In 2006, its sales exceeded 8.8 million vehicles on all continents. The company is one of the top ten global companies in the "Fortune Global 500" ranking and is proud of being an automaker worthy of admiration.
The company is confident that its success is achieved through loyalty to its consumers. "Toyota" was created taking into account a number of values ​​and principles that were deeply rooted in Japan during the company's creation.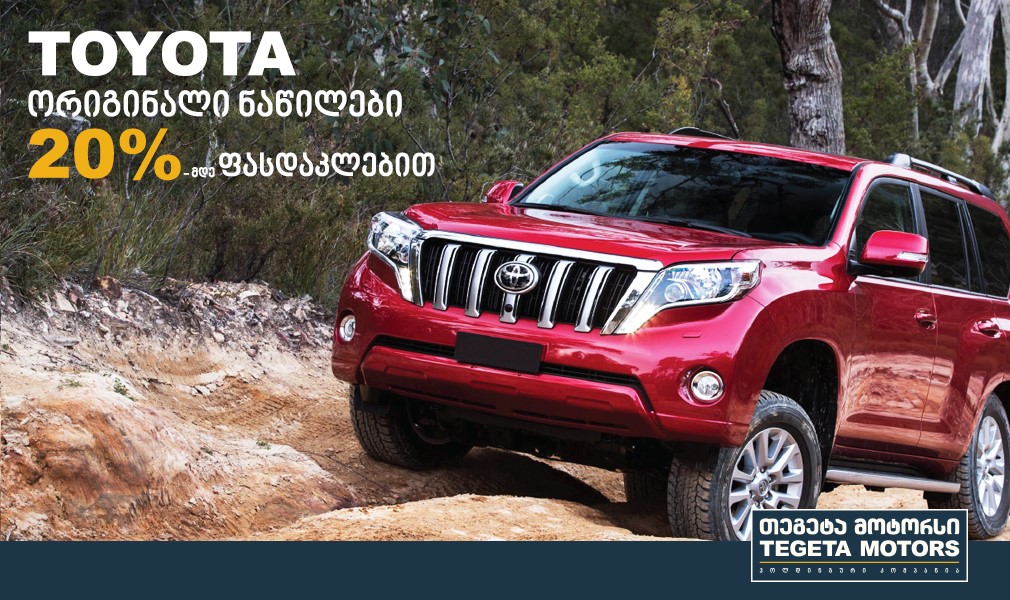 Finished