Environment
Reducing the consumption of paper
Tegeta Motors' contribution to reducing the consumption of paper, and its recycling, is noteworthy. Until recently, customers visiting the Tegeta service centers went through several procedures when purchasing specific products, each of which involved the use of paper. But for several months now, Tegeta's customers have been receiving the necessary documentation in the form of notifications on their mobile phones, an important move for reducing paper consumption and eventually completely removing the need for it.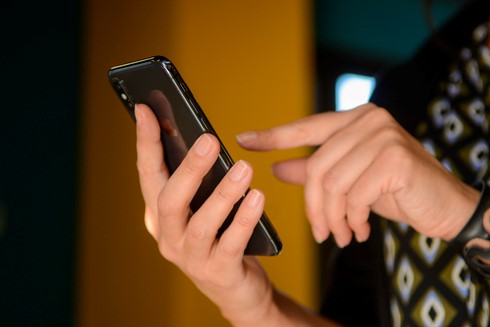 Recycling paper
Tegeta actively collaborates with Palitra L's project "Makuliteratura," where wastepaper is collected by the company's employees and handed over to a recycling facility. Palitra L provides Tegeta with vouchers for books in return, which are then are sent to children living in various regions of Georgia.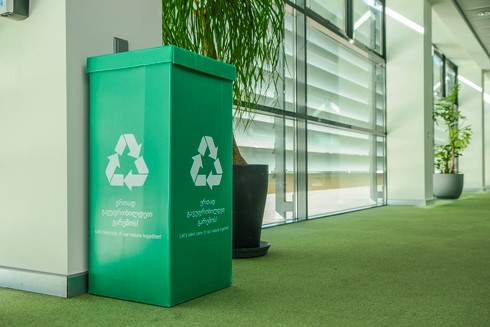 Green choice
Toyota Center Tegeta has been engaged in the global project Eco Challenge 2050 since 2019 and, through the campaign, Green Choice has been promoting the sale of hybrid cars. As part of the campaign, everyone who buys a hybrid engine car at Toyota Center Tegeta automatically becomes a member of the Green Road Club, while the company celebrates by planting an endangered oak seedling in the Ajameti Managed reserve. So far, nearly 1000 oak seedlings have been planted in Ajameti on behalf of our consumers, which is a big motivation for the company's clients.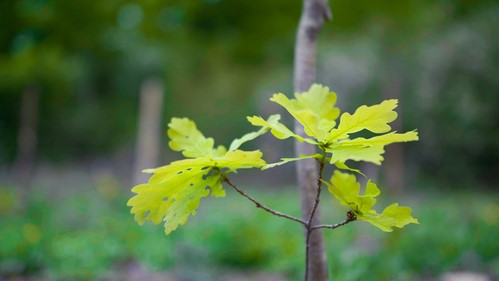 Zero emission
Air pollution is one of the biggest challenges for the modern world, and Tegeta Motors aims to make an impact in combating this problem. The company believes the most efficient way to reduce air pollution is to promote zero emissions by replacing existing cars with electric powered ones.
Porsche Center Tbilisi, a daughter company of Tegeta Holding, is the first hub for electric car services. Porsche Center Tbilisi offers not only the sale of electric cars, but also charging stations on site, which allow for fast charging. Chargers are also available at various sites throughout the capital city and on the territories of renowned hotel networks throughout Georgia.
At the Tegeta Motors Headquarters service center, electric trucks are allocated to transfer vehicle parts within the territory. Zero emission cars not only help reduce air pollution, but also "noise pollution", which is an additional comfort for both Tegeta Motors employees and its consumers.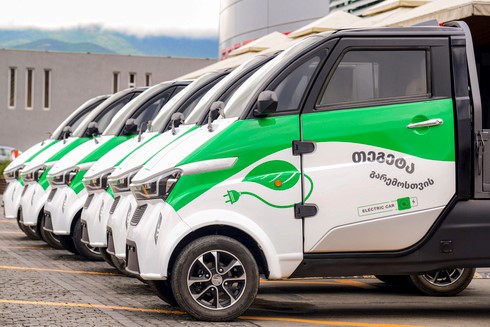 Managing waste
Tegeta Motors carries out several significant steps to meet the current ecological challenges. To reduce our impact on the environment, one of its core directions is managing and processing waste. In this regard, the company gives junk absorbers, filter materials, secondary oils and batteries to recycling companies, which then upcycle them, giving the used parts a new life.